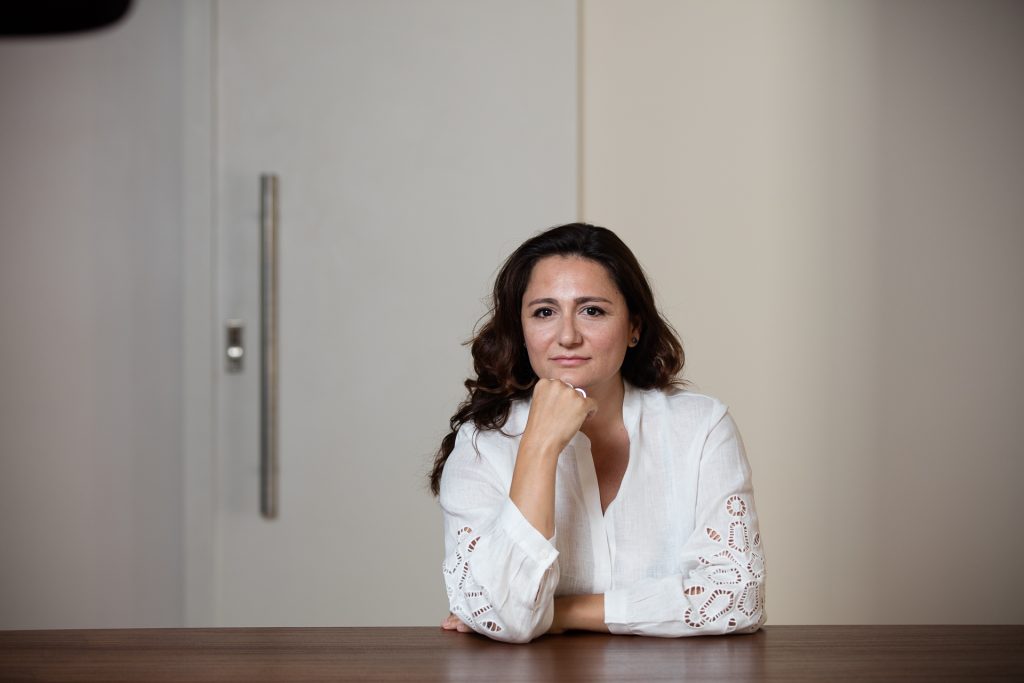 After acquiring her degree in Linguistic Mediation and Intercultural Communication and completing trainings at International Institutions in Italy and abroad, she experienced life in different countries for extended periods of time. During her stayings she had the opportunity to focus on her passion for Arts and Design. Russia was the first destination where she experienced a deep approach of Russian art and culture. In Azerbaijan she studied traditional art of feligree and batik silk painting technique. Argentina was the place where traditional goldsmith laboratories gave her the much desired opportunity to spend many hours a day learning traditional jewellery techniques together with technologically advanced procedures. Italy indeed represents the place where a deep sense of beauty and jewellery expertise inspire her new collections and projects.
Devart Jewels' Philosophy
Devart Jewels is the youngest born idea of Maria Teresa. Her love for nature, fashion design, travelling, art and goldsmith related studies around the world inspired her creations.
Jewel is conceived as an artistic, multicultural expression where traditional techniques merge with a contemporary sense of beauty.
Devart Jewels' design is engaged to support a sustainable production through a proper and careful selection of materials and business interactions committed to environment protection. It is also a project with a strong technological vocation that looks towards the Metaverse and the brave, new opportunities this new reality is going to offer.
Innovation, sustainability and social impact
Devart Jewels contemplates design as an ethical happening where the entire supply chain involved, from conception to production, is inspired by the same principles of transparency of the decisions making process regarding environmental protection.
Use of eco-sustainable materials are preferred, recycled and new generation fabrics will be tested. Devart Jewels's commitment to the environment also translates into the devolution of part of the revenues to associations that deal with the development of environmental protection projects.